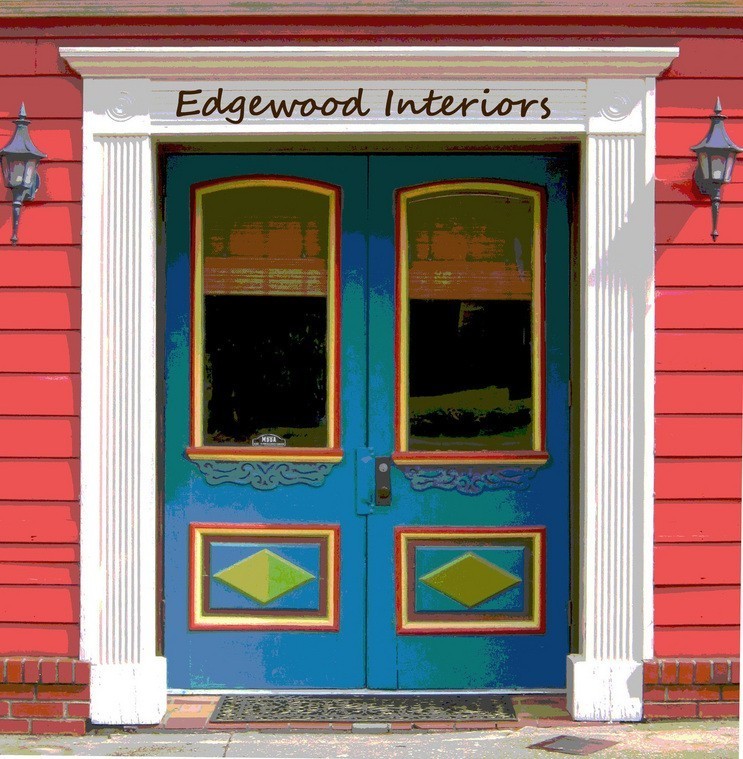 Edgewood Interiors has been a full service interior design firm in McComb, MS for more than 40 years. Led by principal designer Billie Nance, the company specializes in residential & commercial design. Edgewood Interiors can design/build any residential or office space from the ground up, selecting all products to make sure every aspect of the project works together for the best end result for each client.
Our concept is to help you with your decorating needs, big or small, as cost efficiently as possible.
Your home is not only the most important investment in your life. It is a reflection of your style and personality. It should be beautiful, comfortable, and as pleasurable as it can be.
Whether it's interior design, custom window treatments, specifications, accessories, flooring, hardware, or art... it will be the beginning of a beautiful relationship.

Check Out Some Of Our Vendors: